Spotlight Artist: Jordan Moser
Jordan Moser - Numb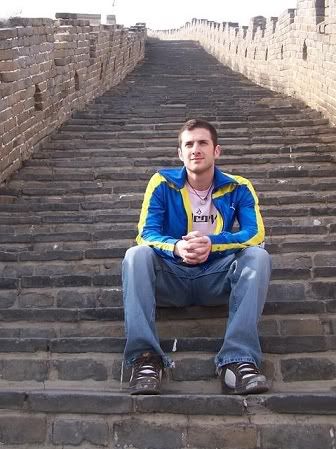 In short, today's pop scene doesn't allow much growth for the burgeoning college students that so desperately want their music heard. Sometimes it's the record label's misguided age factor that keeps every "true artist" away from their dream; oftentimes, the
"true"
in artist is a misnomer.
Surprisingly marketable, Jordan Moser may never necessarily have to worry about that issue. Unlike many who say they do "everything," Moser has found his niche in one set genre and honed the skills that it will take to make himself a household name in the coming years.
----
Veracious in all its glory, "Numb", showcases Moser as artistically young and vibrant while creatively expressive. The production is radio ready, the chorus is catchy, and the passion will course through your speakers. And although his lyrics are more reminiscent of Teddy Geiger than they are of John Mayer, with age and experience, he'll be able to balance out all of those factors. Funny thing is--I don't even think this talent knows how much potential he has.
You can contact Jordan Moser @
Myspace
to download more of his music.